Zoom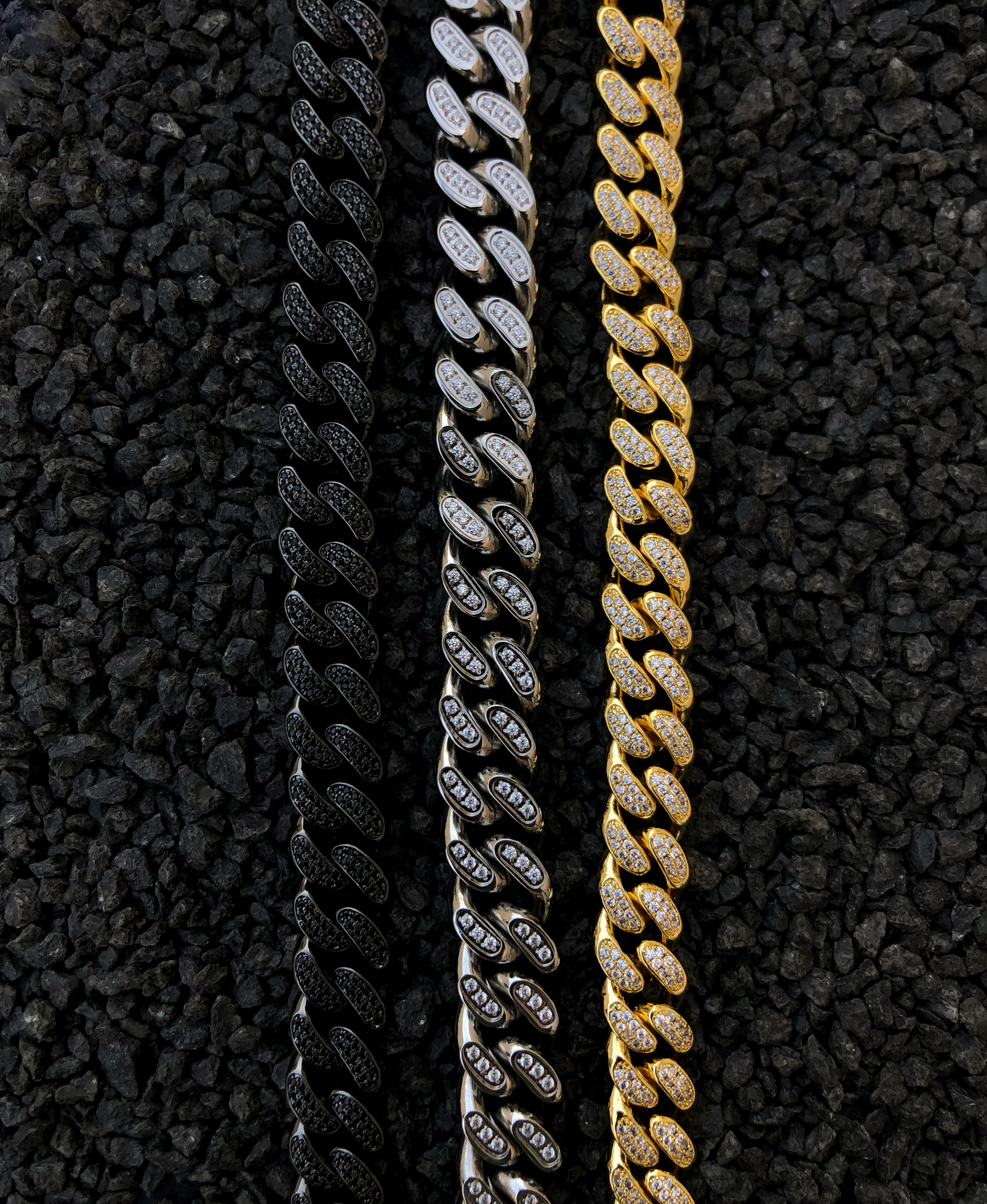 A 12MM Black Racer 5A Zc shines so brightly that it's dazzling. A Cuban darker than the nights in the sky, stones bright like a stars and brilliance as a moon. Drip and let it shine bright in the darkest nights. Every Cubic Zirconia stone is hand-selected 5A quality, totally clean and transparent. 
Looking for a special jewelry gift for someone special? Our concierge stylists are here to help with all of your jewelry questions. Each purchase comes beautifully packed in one of our signature gift boxes.
Take your next flights with this TM spaceship.